Fixed appliances or "braces"
These are bonded to the outer surface of the teeth. Made of ceramic, they are very discreet.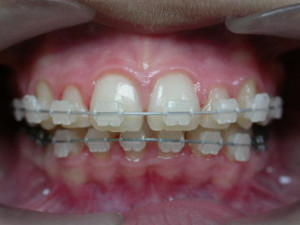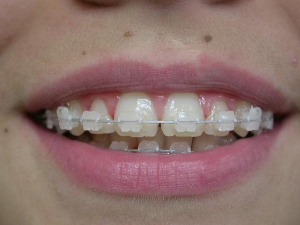 Cosmetic appliances
The invisible lingual technique INCOGNITO: These bonded braces are placed on the inside of the teeth, rendering them completely invisible. They require an adjustment period to adapt speech and dental hygiene.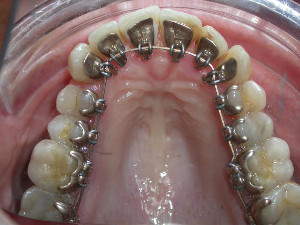 Removable Invisalign-type aligners:This set of clear aligners can be removed during important private or professional occasions. However, they must be worn 20 hours a day to be effective.
Together we will determine which technique is appropriate for your unique situation.