There are several types of orthodontic appliances: 
Removable appliances
These are generally used for early treatment in children. As their name suggests, the devices can be removed by the patient; they are not bonded to the teeth. 
Fixed appliances or "braces"
These are bonded to the outer surface of the teeth. They can be made of metal or a more discreet ceramic.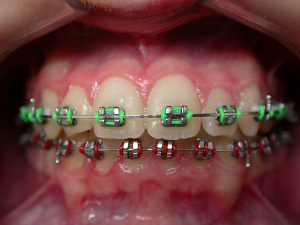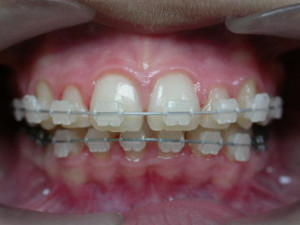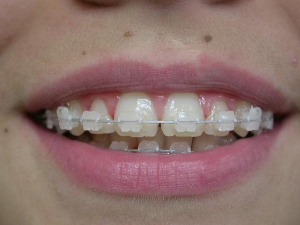 Together we will determine which technique is appropriate for your unique situation.